Welcome to the Official Website of Phenom Productions. Phenom produces some of the most sought after bbs modifications, door games, and utilities that the BBS Community has ever seen. A carefully selected group of programmers and artists have come together to develop some of the most innovative and creative products to help make your BBS shine. We support BBSes that run on Windows, Linux, and Amiga operating systems.
News & Updates!
May 25, 2022
Smooth<PHENOM> releases Day In History v1.0
May 11, 2022
Smooth<PHENOM> releases Phenom Dropfile (Creator/Reader) v1.2
April 12, 2022
Smooth<PHENOM> releases Phenom Dropfile (Creator/Reader) v1.1
March 31, 2022
Let's welcome a

NEW

member to our team from Somewhere, EU -

Crewmate<PHENOM>

: //

Modder

Let's welcome a

NEW

member to our team from Columbus, SC -

Zero Reader<PHENOM>

: //

Modder
March 12, 2022
Nolageek<PHENOM>

released his first Synchronet Mod (Hearsay v1.0)
> Our Flagship Mod: MRC (Multi-Relay-Chat)
> Keeping Track of COVID-19
> Straight Out Of Our LABS (just released)
Come and Chat With Us!
You can usually find us on our Phenom Production Discord Server. Register for a Discord Account at Discord's Website (https://discordapp.com/). Once you've registered you can download the desktop client or use the web client off of their site. To connect to the Phenom Production Discord Server click on the link below.

Phenom Production Discord Server: https://discord.gg/vxvvqEp

All members are Sysops of Bulletin Board Systems that are on ArakNet. You can go to any ArakNet system and post within the ArakNet message echoes and you will more then likely get a response by one of our Phenom Members.
> BBS Packages We Support
Our talented team supports BBS packages such as Mystic (http://www.mysticbbs.com), Enigma 1/2 (https://enigma-bbs.github.io/), Synchronet (http://www.synchro.net/), DayDream (https://daydreambbs.org/), C-NET (Logon to Future World II BBS - telnet: fw2.cnetbbs.net:6800 - for latest release), PCBoard (http://www.bbsdocumentary.com/software/IBM/DOS/PCBOARD/), and WildCat (https://www.santronics.com/index.php). Some of these BBS packages are no longer in development or supported by their original authors, but many Sysops are still running the software till this day. Send a little appreciation to these amazing BBS authors who help YOUR hobby become a reality by THANKING THEM for all their hardwork. Send them some LOVE .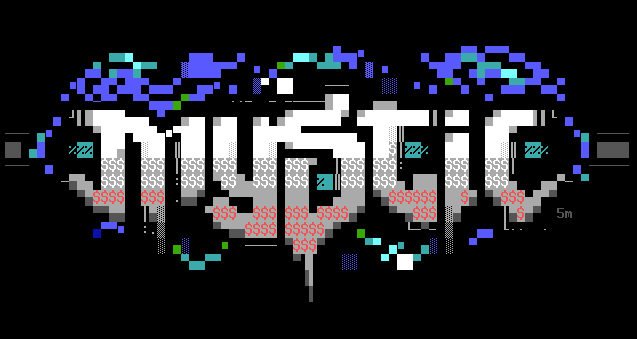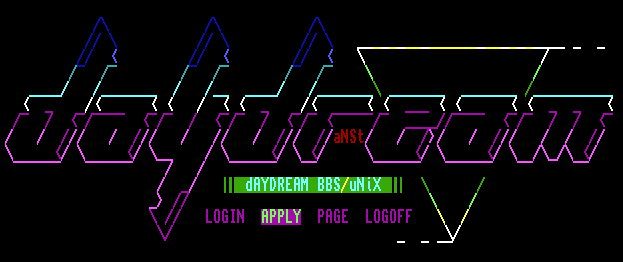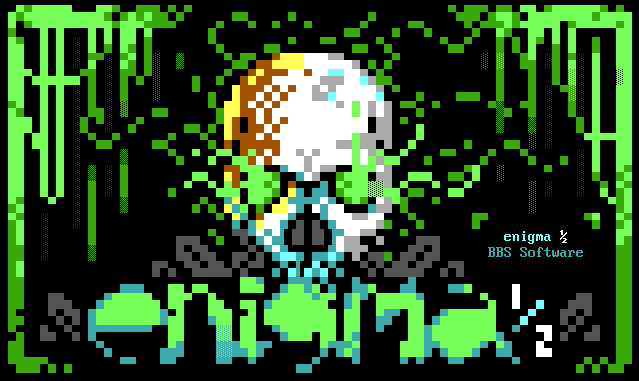 > Best Telnet Terminals
Many of the BBSes that have our mods are customized by sysops that spend endless hours and days to make their users online experience an enjoyable one. Download these recommended ANSI Terminal Programs to best view their system and our custom creations. These programs support both legacy and modern Bulletin Boards. SyncTERM and Netrunner both support widescreen (16:9) and the legacy (4:3) screen modes, extended color palettes, iCE Color, and CP437(IBM)/Topaz(Amiga) fonts.



Netrunner BBS ANSI Terminal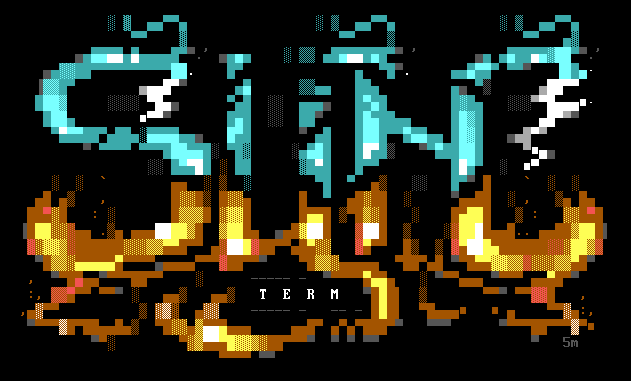 SyncTerm BBS ANSI Terminal